Dry needling can provide an additional and effective result in a therapy. Residual stress in the muscles can be reduced, which makes the signals in the central nervous system communicate even better.
A dry needle is used here. No liquids and therefore no injections are used! The acupuncture needles are placed in the areas of a muscle where there is too much muscle tension.
Dry needling should not be compared with acupuncture, as acupuncture manipulates the flow of life energy in a network of meridian (channels) in the body. An additional treatment with dry needling is focused on mobility problems due to a muscle spasm.
The zones with trigger points are mapped during the entire treatment. After the general therapy, consisting of various techniques, a needle can be placed in addition. But only when the cause of the problem comes up.
Massages have a stimulating or calming effect on the mind of the horse. It's also possible to stimulate specific muscle groups prior to riding or a competition or loosen and relax heavily loaded muscles after training or a tough show. Ideally, a targeted massage is an optimal preparation and follow-up of a competition.
---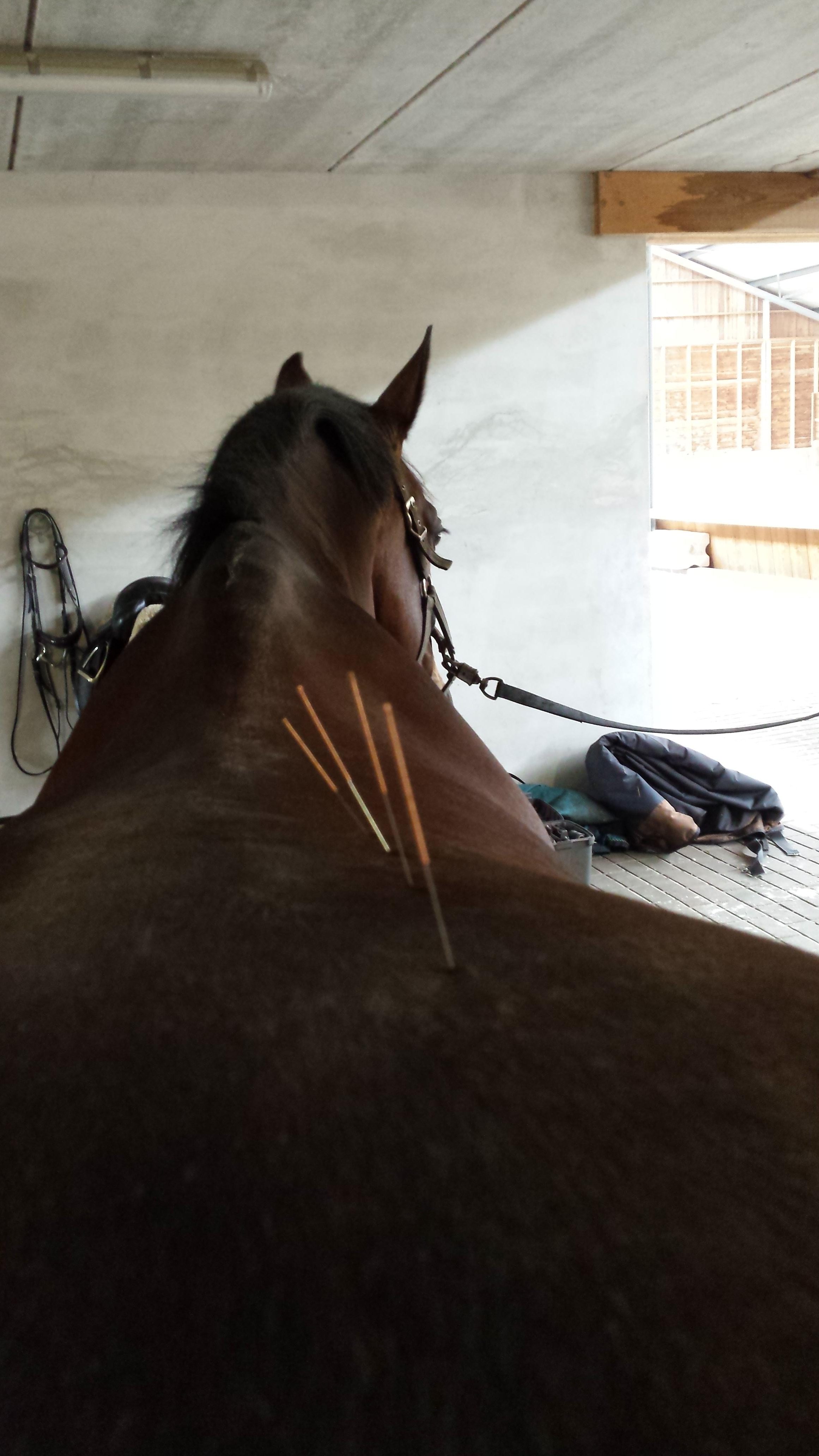 [vcfe_page_plugin width="300" height="600" show_facepile="" adapt_container_width="" url="url:https%3A%2F%2Fwww.facebook.com%2FPaardenosteopaatJeroenDuenk%2F%3Ffref%3Dts||target:%20_blank" show_posts="true"]